The founder John is an electronic software engineer with 15 years of work experience. Due to work habits, he likes to browse international forums. He accidentally discovered the open source project VESC. He found this software is very powerful and has a wide range of compatibility applications. He was very impressed. John is also an e-bike enthusiast. He hopes to use this controller on his ebike, but found that the VESC function currently available on the market are mainly for electric skateboard application. He tested the vesc available in local, but none meet his needs.So he has to study it himself and make a custom vesc for his ebike, but dramatically he changed a one in eskateboard firstly.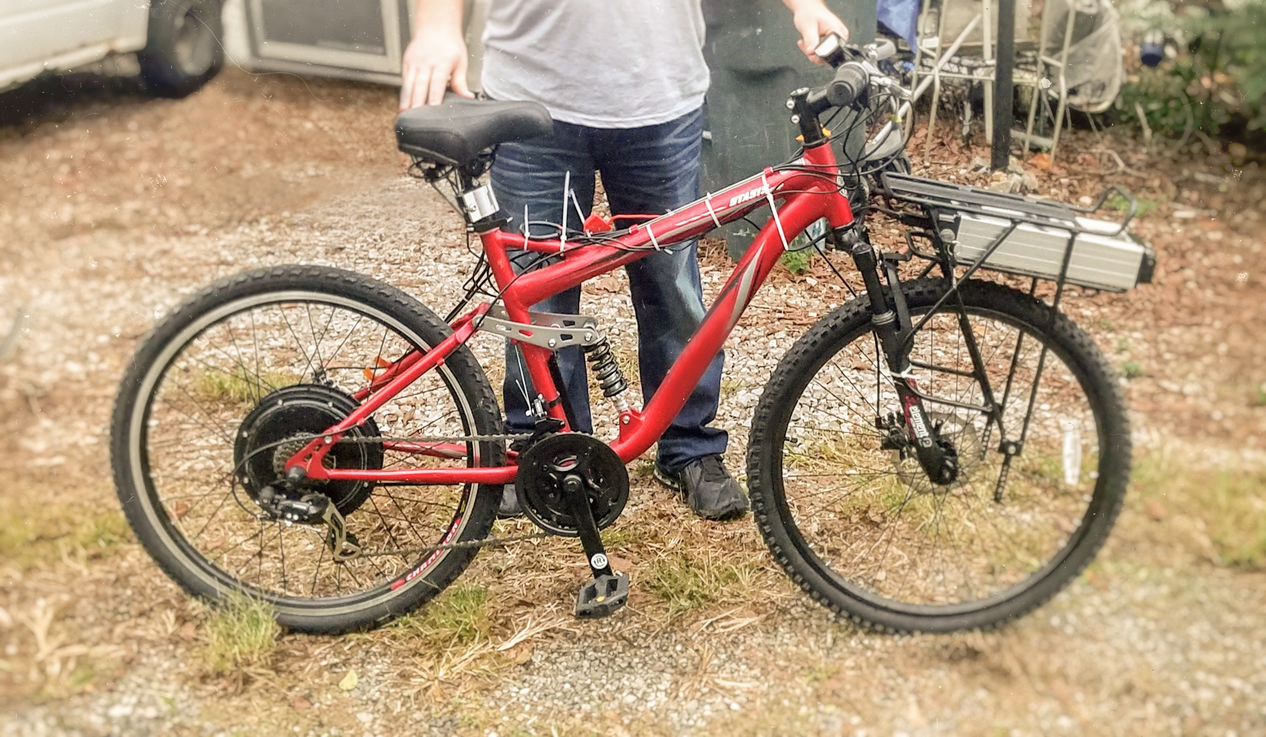 John spent a lot of time and costs to transform a small controller, and the improved results are indeed very satisfactory. Then,John had the idea of ​​making a simple and affordable controller and conversion kits for electric mobility. He hopes everyone can enjoy the safety and joy of mobility at a low cost during this hard time.
Then he founded Spintend in August 2019 and took action to implement his idea. 
Keep innovation to make electric commuting life easier by creative products with high quality and lower cost.