When your vesc reports ABS over current error, you can click :
Terminal –Print Faults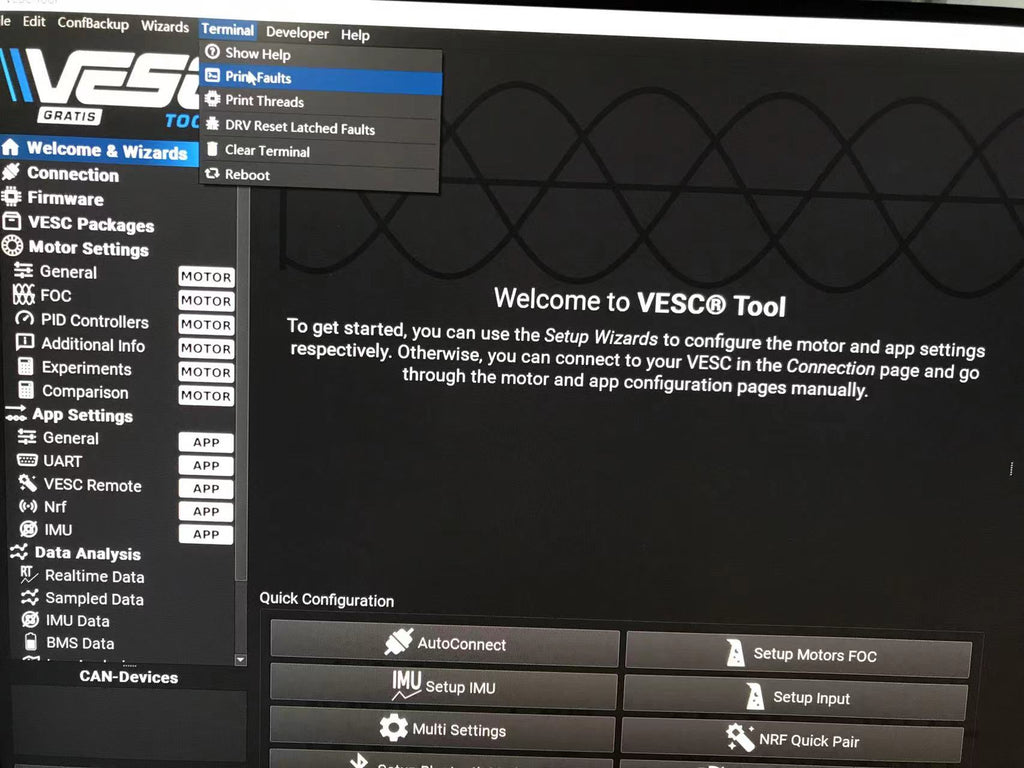 It will list exactly over current value, usually it's over your setting spec.

In this case, here is some solutions for you:
1. Set Slow ABS current Limit to True :
In Motor Settings: General ---Current ----Slow ABS current Limit ---True. and remember to write in motor config app in right column. 
2. Change Motor current setting
2.1 Raise your Absolute Max current : Motor settings—General—current – Absolute Maximum Current ---180A
2.2 Lower down motor current :  Motor settings--General --Current --Motor current max ---LOW IT TO YOUR SETTING DATA. this will influence your speed accordingly.
3. If your vesc till reports ABS over current error, then the 100A firmware is not enough for your needs, you need to update to unlimited firmware version. Kindly reminds it will VOID your ubox Warranty if you use unlimited version firmware.
you can update it to unlimited firmware version in vesc tool .Take your own risk to ride since it's not in hardware warranty range.