Enjoy Riding
Let e-riding to be safe, to be funny , to be unique!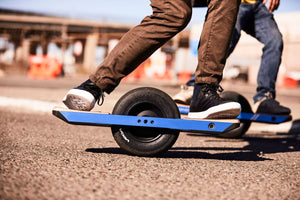 DIY your onewheel board
It includes all necessary parts you need, including motors, vesc, and adapter for FSR wiring for onewheel. More options of DIY board groups for your preference.
Power range: 600W---3000W
Shop Now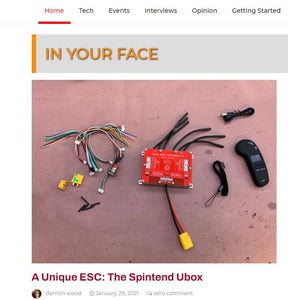 Why Choose Spintend Product?
If you're a newbie to build electric skateboard or upgrdade your electric scooter, or experienced DIYer still keep skeptical to Spintend, please read more in esk8 forum, see what's their comments on Ubox and Uni1 or others.
View More
What does youtuber say about Ubox v2 100v
---