Our founder John is an electronic software engineer in drone field with 15 years working experience. He accidently found the vesc project in 2018. It's a great project, with multiple flexible function. But at that time, it's mainly applied in electric skateboard in market, and the available VESC in market is either super high price or poor quality, and some ebike escooter stock controller can't meet people's seek of stronger power. Thus, Spintend was set up in 2019 , its aim is to bring such great vesc controller to more diverse applications, and make it affordable for most people. As an electronic software engineer, John is fully aware of how flexible the vesc is, it can be fitful for many projects and applications, mainly and especially in electric vehicle market, if more engineers or more people know it, it will greatly changing the way they used to kick on a new project or build something.
With such faith and passion and perseverance, we launched first model : Ubox V1 75V 100Ax2 motor controller successfully in 2019, customer's positive feedback gave us more confidence and encouragement.
We kept innovation and optimization, now our products are gradually used in more application field. It also helped more and more people come true their ideal project.
Tri-motor cycle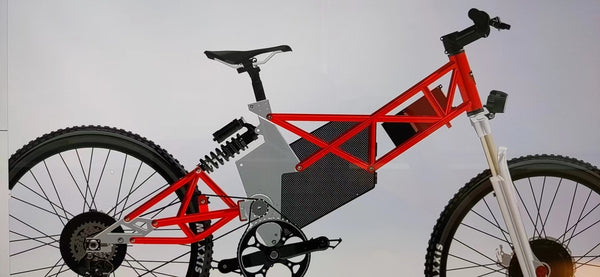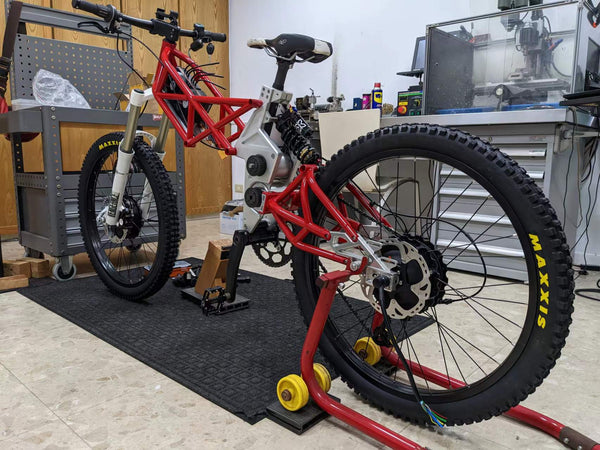 Customers are usullay replaced their stock esc with ubox in their esctooer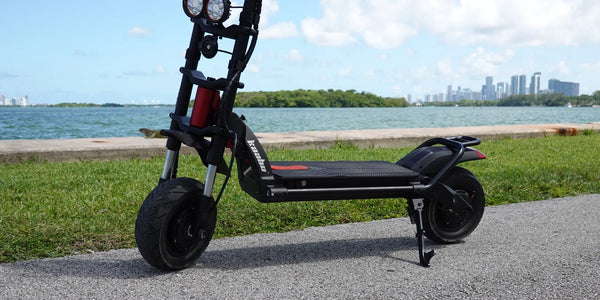 And also applied in such kind of all terrain wheelchair
And also our ubox is widely applied in efoil, paraglider, helicopter and tank cart, go cart ect.We're glad that they succesffully applied our product in so many different applications.
Building something is not easy for customer, and DIY-gene product is also challenging for us, reliable design and high quality control in production and to do better customer service with professional technical support and patience on each small detail, and at meantime, keep to provide affordable price for most people. No matter how hard it is , we will still strive to provide the best products and service as our best effort. Because we always remember customer's message when they first time reach us: "we heard many good things about you…." , "I'm told to find Spintend, you have best products, I want to replace my stock xxxx ."  Even when one of our product run out of stock for optimaztion, they can wait for one year for it,  they're still there and belive that we will not let them down. We're not good at words in expression our feeling, coutlessly we shouted in our heart : Thank you! We're fueld by your support! We're grateful by your understanding!
We know that Spintend may not be perfect, yet we will move forward with our sincereity to let you often hear good story about Spintend.